---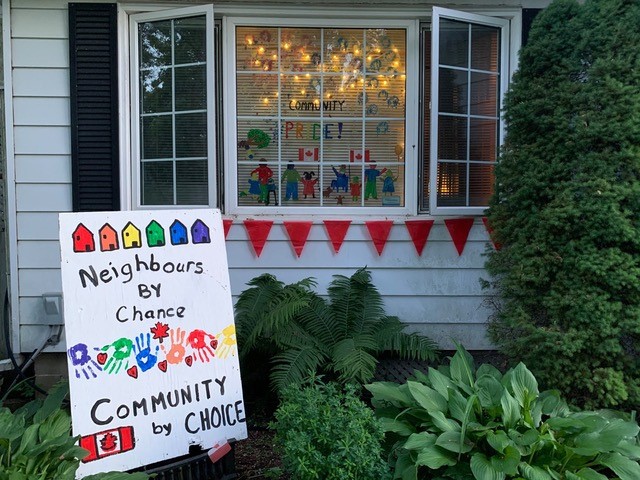 For more than 50 years the Orton Community Association has been creating community, welcoming neighbours and fostering community pride. The OCA is a non-profit, charitable group run by extra-Orton-ary volunteers living in Orton, whose objectives are to:
Encourage positive and meaningful connections with others via neighbourhood and community events
Promote healthy, active lifestyles for all members of our community
Foster and develop community pride
SUBSCRIBE TO OUR NEWSLETTER TO STAY UP TO DATE >>>> SUBSCRIBE HERE
November 24, 2022 : We've kicked off our December Fundraising Campaign. Our goal is to raise $5,000 between now and the end of the year. All donations will be matched dollar-for-dollar by a private donor. Click on the link for more details.

November 20, 2022 : The boards are up for the rink, now we just wait for the weather to get cold enough to start flooding. If you would like to get on the flooding schedule, call Cathie or email Fiona @ secretary@orton-commmunity.com.

November 18, 2022 : Fitness and Yoga classes in Atson Hall are coming in January. Contact Fiona for more details @ secretary@orton-commmunity.com.

November 1, 2022 : Thank you for placing your Elmira Chicken orders. We raised over $1000 for the OCA. Thanks to your continued support!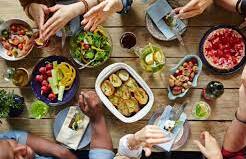 Community Potluck and Carol Singing
SUNDAY, DECEMBER 4, 2022 AT 5:30 PM

Join us for a festive potluck dinner and carol singing in Atson Hall and St. John's Community Church.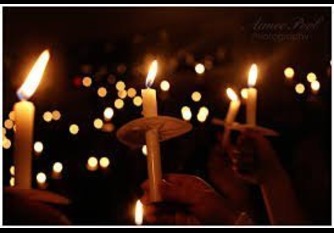 SATURDAY, DECEMBER 24 AT 7:00 PM

Join us for a community Christmas celebration in the church.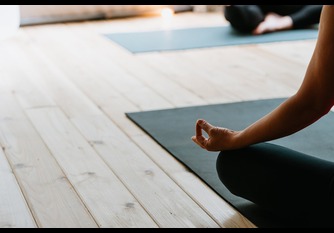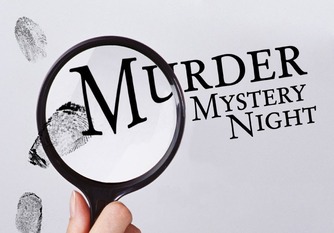 COMING SOON!

Can you figure out whodunnit? Join us for potluck dinner and a murder. More details coming soon...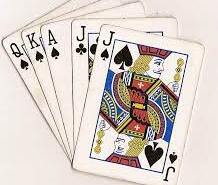 Euchre at Atson Hall Dates: September: 2, 16, 30; October 14; November: 11, 25; December: 9, 23.
Call Cathie at 519-855-4243 for more details.
We're always looking for enthusiastic volunteers to help with our programs and projects. If you'd like to get involved please contact Fiona: secretary@orton-community.com or call Cathie at 519-855-4243.
If you have ideas for events, programs, fundraising ideas or other suggestions please get in touch!